From the Wears Valley Fall Fest website:
Event:
"Sixteen acres of family fun including over 240 crafters, interactive activities, entertainment, children's events and a great variety of food awaits all in attendance October 20 – 22 at the 10th Annual Wears Valley Fall Festival coordinated by Keep Sevier Beautiful. The wide array of activities at this year's event will give families a great way to make memories, experience a variety of fun activities and enjoy the incredible beauty of fall in the Smokies."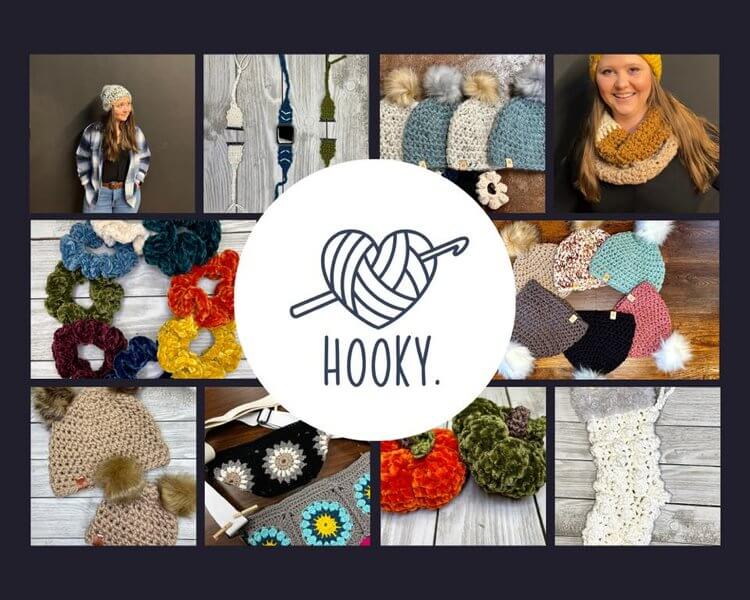 Food:
"There's something about southern Fall Food! Enjoy a BBQ pulled pork sandwich, a steak on a stick, pizza, Greek food, corndogs, hamburgers, grilled chicken or many more main menu options!
Not ready for a full meal? Nibble on fried oreos, fried twinkles, funnel cakes, nachos, kettle korn, cotton candy, ice cream or gourmet candy apples.
There's plenty of delicious food to delight anyone's appetite."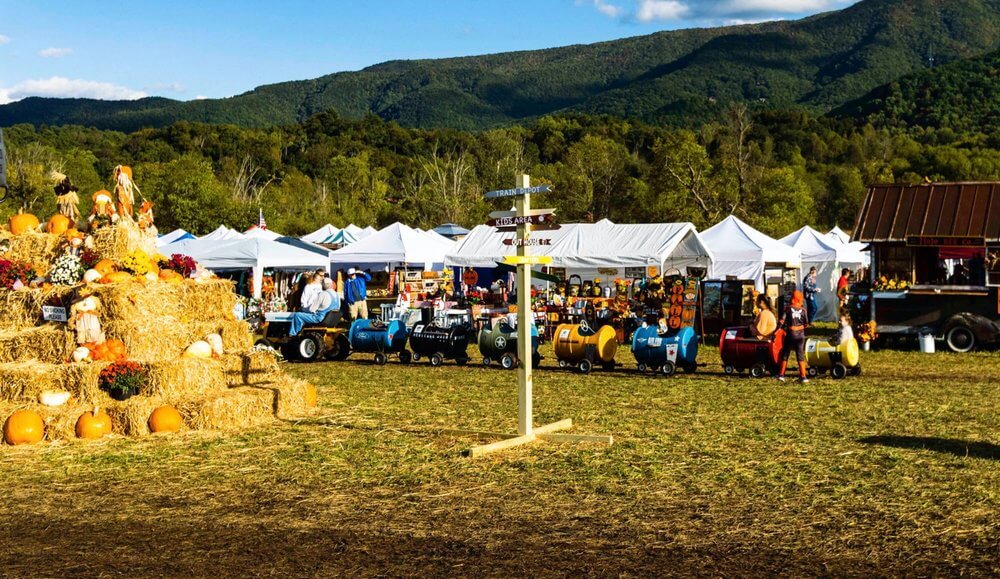 Craft:
"Exhibits and vendors include a diverse craft collection that includes both traditional and contemporary artwork. Exhibitors include photography, painting, jewelry, basket making, metal crafts, woodworking and many more!
Live demonstrations are included as part of the festival – be sure to check closer to the festival for the craft demonstration schedule!
Local businesses from the region will also be present, many of which are related to the Great Smoky Mountains.
Want to make crafts of your own? The Fall Fest Kid's Tent is a free area for kids of all ages to create crafts – mostly from natural and re-purposed items!"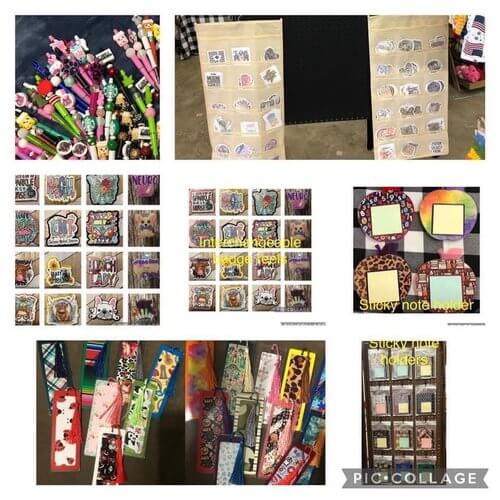 See more at https://www.wearsvalleyfallfest.com/.