Gatlinburg, Tennessee is a small community that is filled with character and charm. Millions of visitors flock to this community to experience the gateway community to the Great Smoky Mountain National Park. People love Gatlinburg's beauty, seasonal weather, shopping opportunities, recreational opportunities and so much more. Hiking, picnicking, fishing, wildflower hunting and wildlife viewing are part of the Gatlinburg experience. Learn why people love Gatlinburg, Tennessee.

Downtown Gatlinburg is an experience in itself. With Mount LeConte and the Smoky Mountains as the backdrop to the 3 mile main drag, the scenery is delightful. Local retail opportunities line the streets with everything from local crafted items to t-shirts and souvenirs. It's possible you experience the best corndog ever on the streets of Downtown Gatlinburg. Do funnel cakes sound like fun? You can find that also. The Mount LeConte Team can find opportunities for downtown Gatlinburg living if you are looking to dwell in the action. Speak with our team about your goals.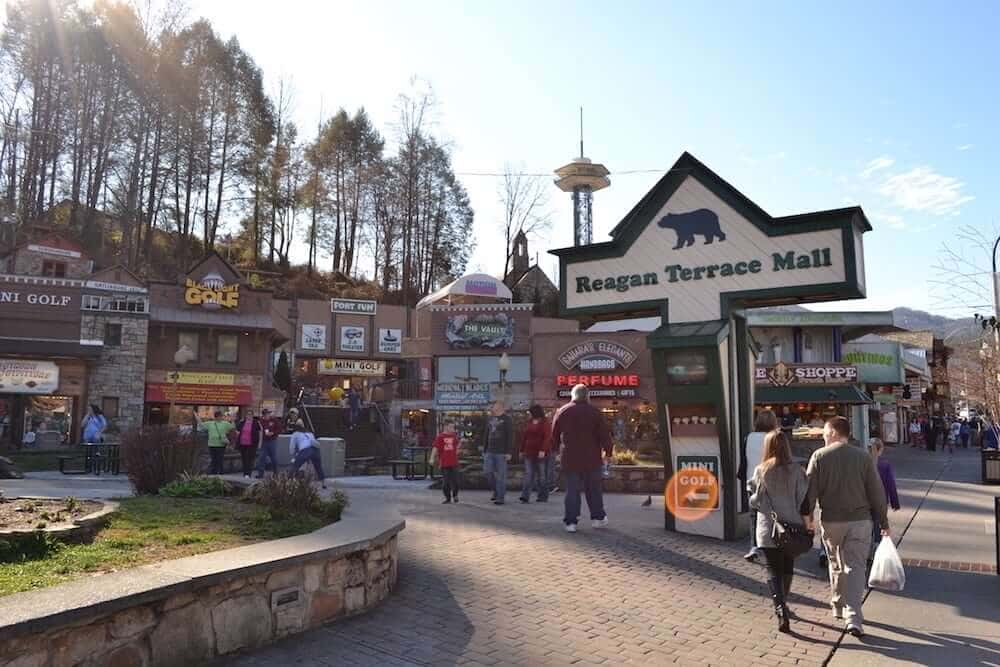 Dining in Gatlinburg is a pleasure.
Local favorites may be The Peddler, The Park Grill, The Greenbrier, No Way Jose's, The Pancake Pantry, Ole Red's, The Smoky Mountain Brewery, Calhoun's, The Cherokee Grill, Howard's , The Best Italian, Three Jimmy's and the list goes on. Find your favorites when you are dining out in Gatlinburg, Tennessee.
Local Professions
Gatlinburg has grown as a residential community with a nice Food City, very nice schools, the Anna Porter Library, the Arrowmont School of Arts and Crafts and more. Health services, auto and other needed services are available within this small community, while Pigeon Forge and Sevierville local businesses are just miles away.
Gatlinburg as a Tourist town.
It's true that Gatlinburg, although a small residential community, is host to millions and millions of visitors each year. This provides the opportunity for fun attractions such as the Ripley's Aquarium of the Smokies, Anakeesta, Ober Gatlinburg, and dozens of attractions to be located in Gatlinburg, Tennessee. Enjoy the benefits of a staycation when you live in Gatlinburg, Tennessee.
If The Mount LeConte Team can help you find a permanent residence in Gatlinburg, or possibly an investment cabin for Short Term Rentals, it is our pleasure to do so. Contact Us Today about how we can best help your dream of living in Gatlinburg, Tennessee to become a reality.