Get Pre-Approved! Learn your Home Loan Options!

Work with Debbie Hill with Mortgage Investors Group, a Team Partner
Experts in the field of home loans. FHA, VA, USDA and more. Get Pre-Approved! Local Professionals Mortgage Investors Group, Debbie Hill, Senior Loan Officer.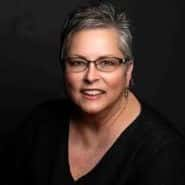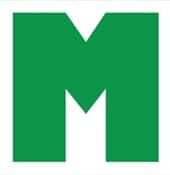 As a long-time resident of Sevier County, TN Debbie Hill with Mortgage Investors Group has that experience and expertise in our unique market that only local knowledge can bring. She has been a "go to" lender for all kinds of loans- from permanent residence, to second homes to investment cabins- she knows them all! We are so pleased that Debbie has joined our team of professionals who are here to help you. She is competent, professional, and most of all friendly and accessible! You won't be disappointed if you reach out to her to see what she can offer!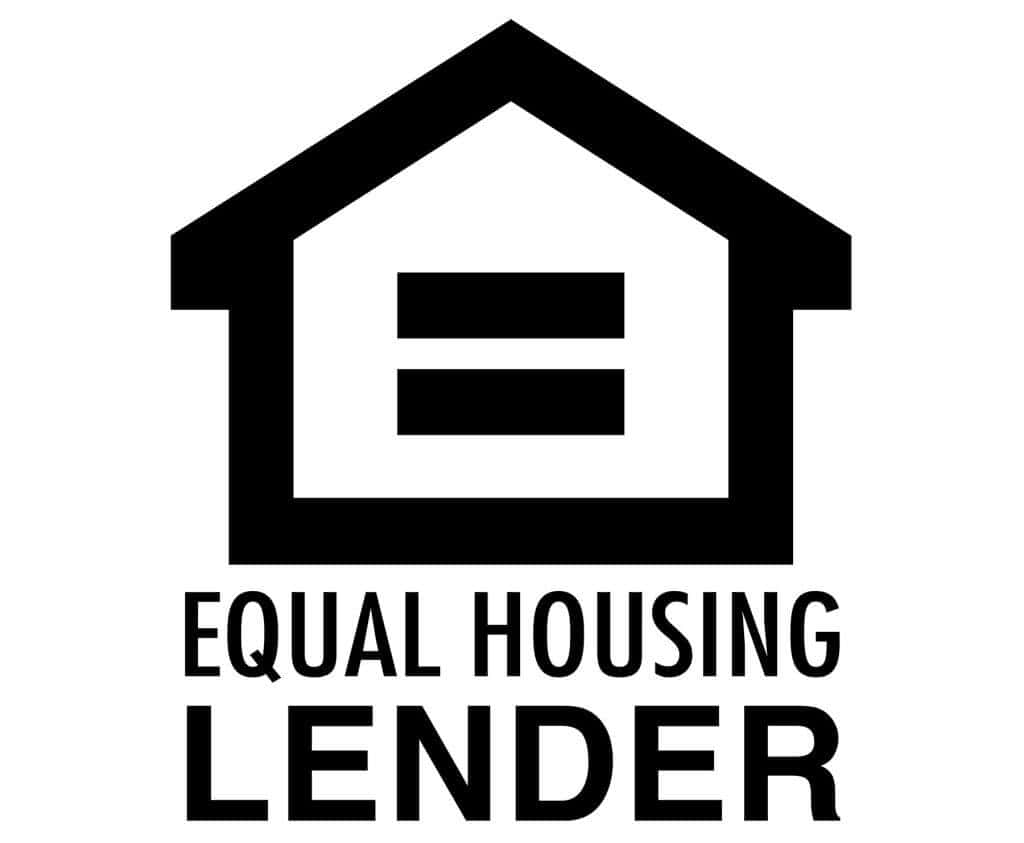 Contact Debbie Hill:
Debbie Hill, Mortgage Investors Group
NMLS# TN:171863 NMLS# MIG 34391
Branch Manager/ Senior Loan Officer
Mobile: 865-604-1888
Office: 865-286-1552
Fax: 865-286-1556
311 Prince Street
Sevierville, TN 37862
debbie.hill@migonline.com