Okay so of course, what I learned is that our original plan won't work exactly as planned but here is what I have. If you want to include SOLD listings we need to work with ones we have so they don't match one of the neighborhoods mentioned. We could look at the solds and send around that — there are 2 from Cherokee Valley — the Cougar Way and another one are sort of close — New Era and Wears Valley areas
We have property sold in the Douglas Lake Area – – and a couple sold on Infinity Lane so that area.
The first ones I did here are ones that try to show ones we sold with follow up ones that introduce us.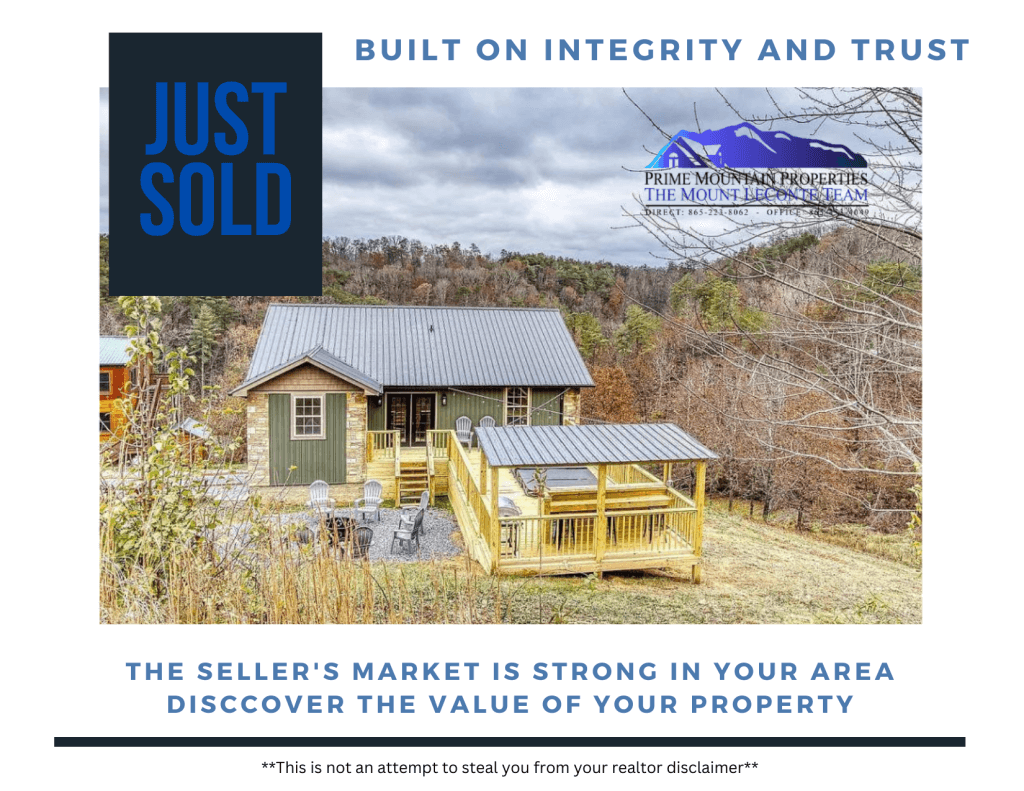 Another Set — NONE of these will work as they are we will need to work together again I know it and am sorry I can't nail it further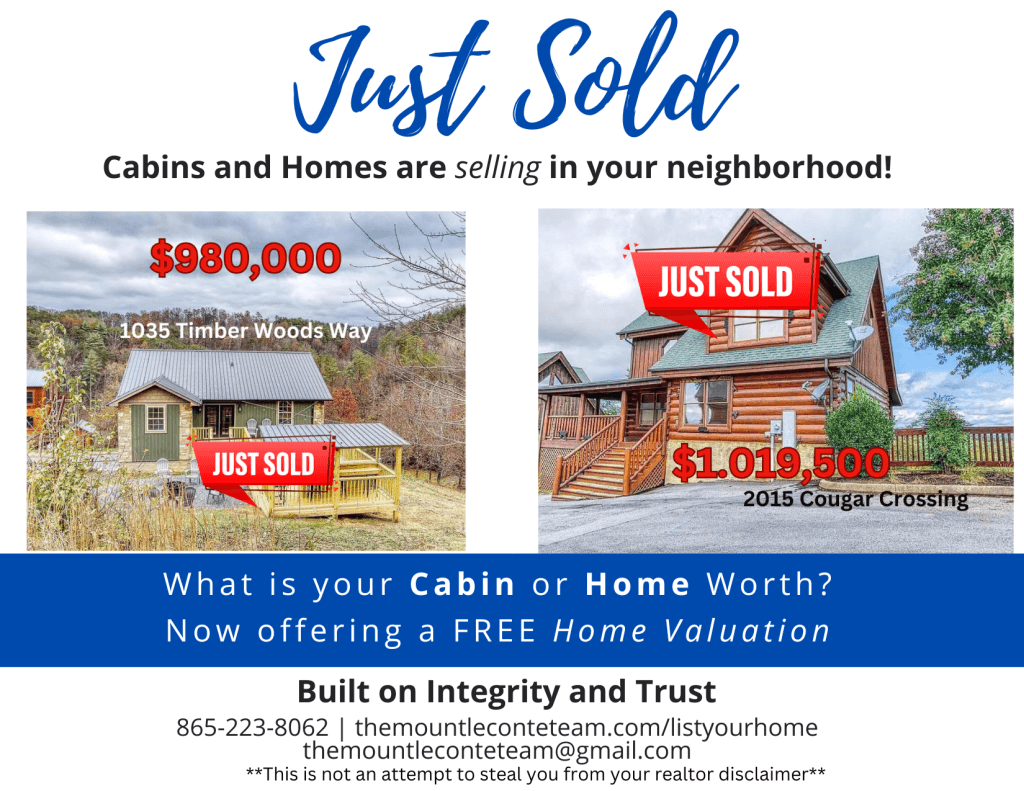 These are from before but worked with using our sold properties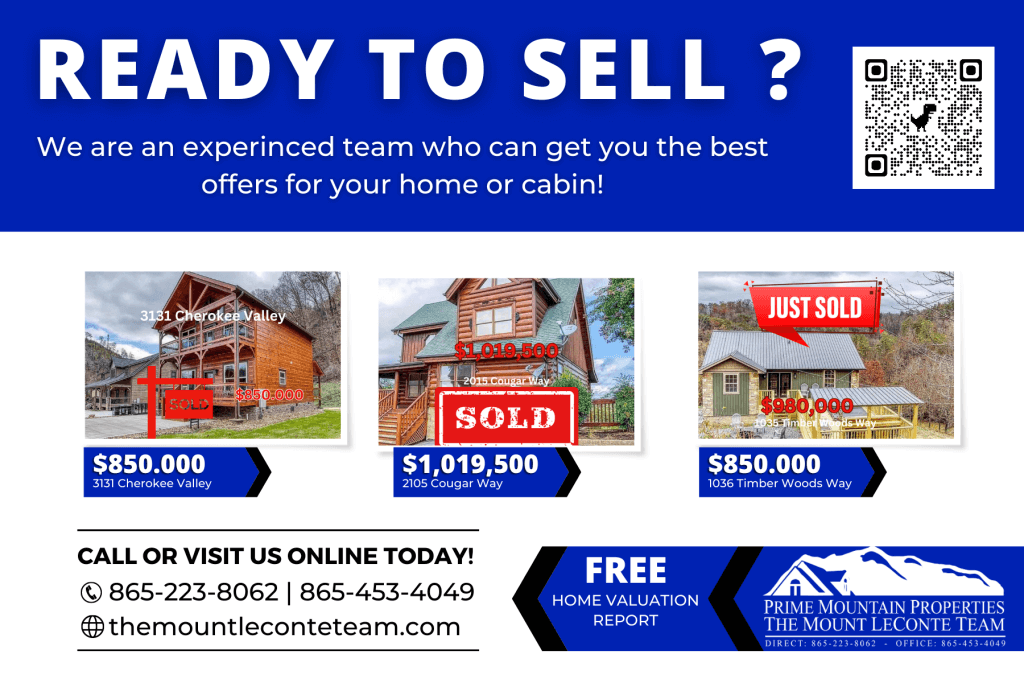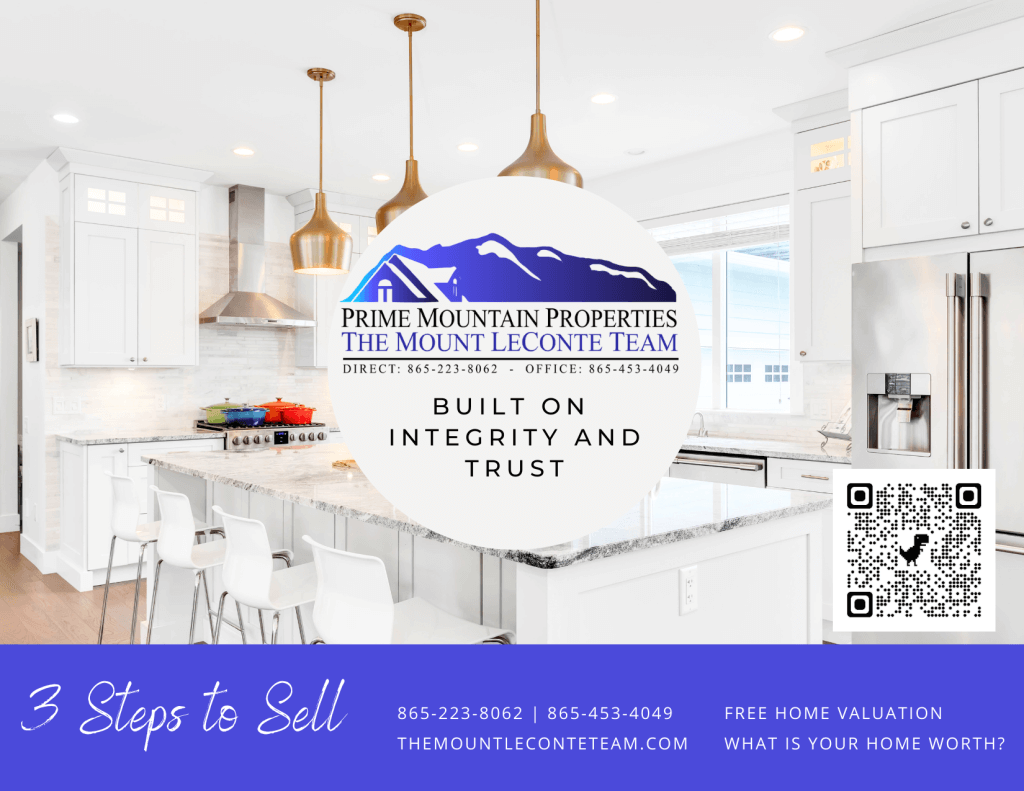 I think this is the last of what I have tried. I know we need to mix and match — and we need to talk further about neighborhoods — we maybe don't need all 4 of us — maybe Lynn and I can nail out some details and then pull us together.